PORTUGAL
If there is a characteristic that represents the Portuguese well is hospitality. We like to welcome and make known the extraordinary riches of our country.
WE ♥ PORTUGAL
8 reasons to visit Portugal
IMAGE GALLERY
The perfection of wonderful landscapes, cosmopolitan metropolises and the Douro World Heritage.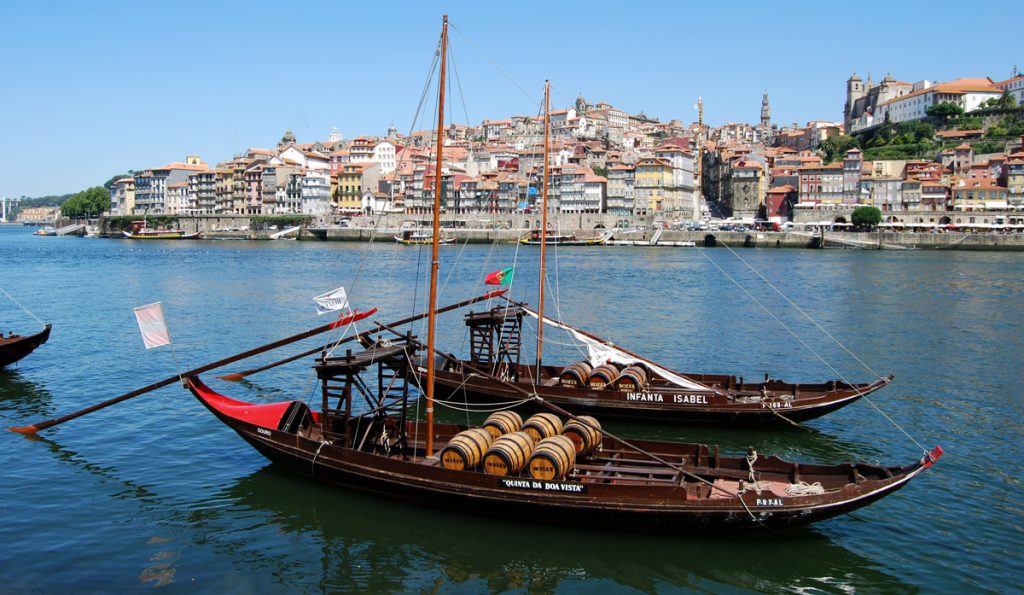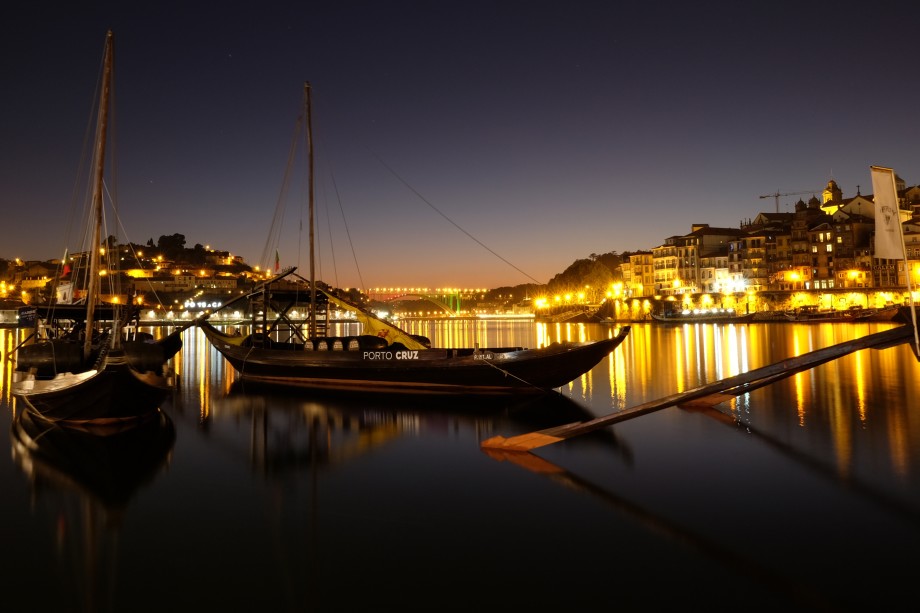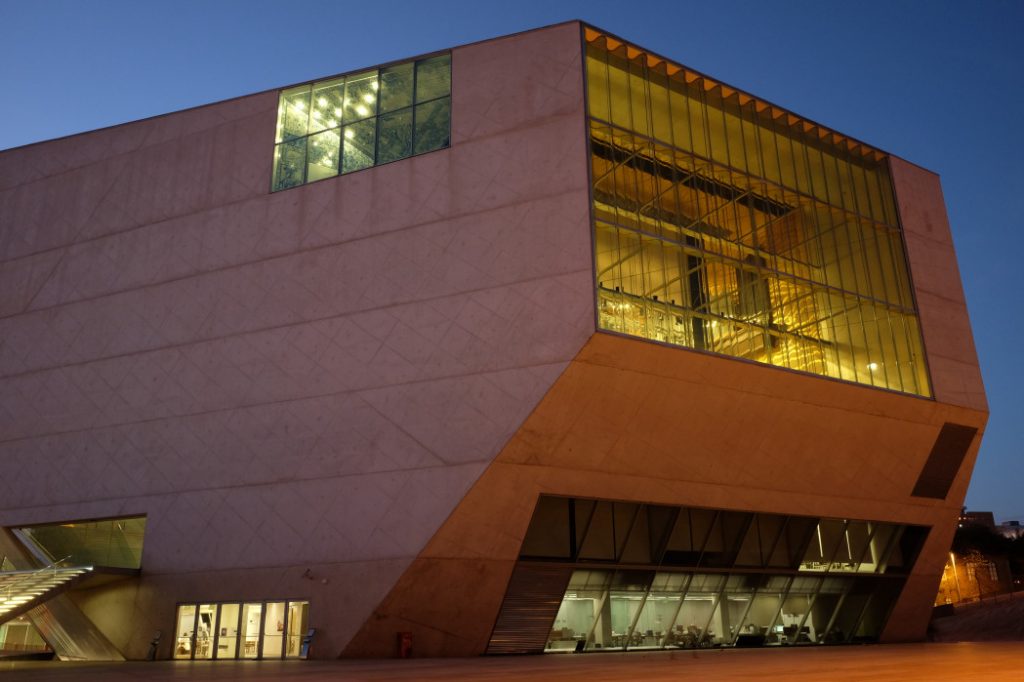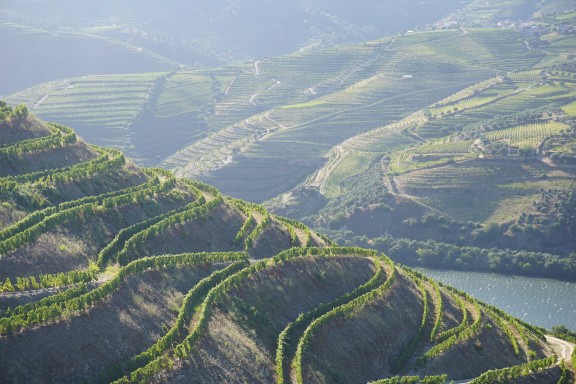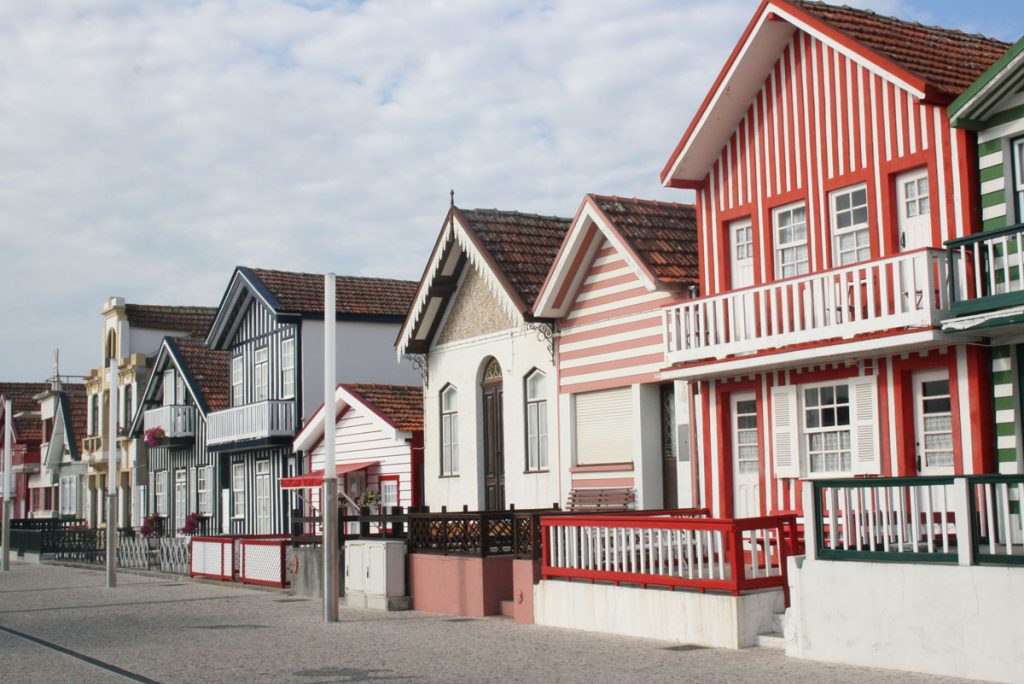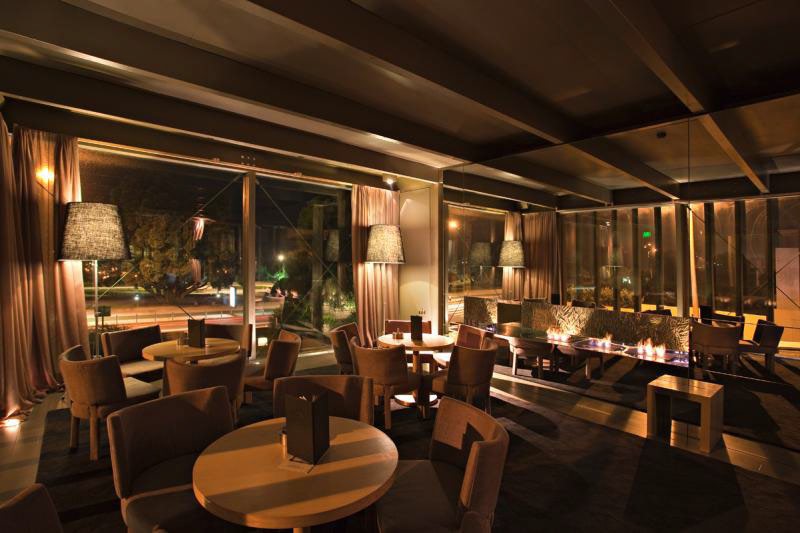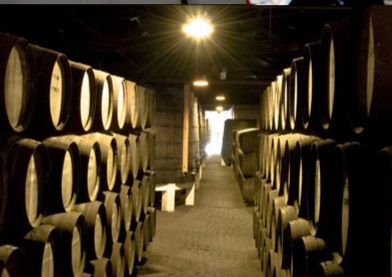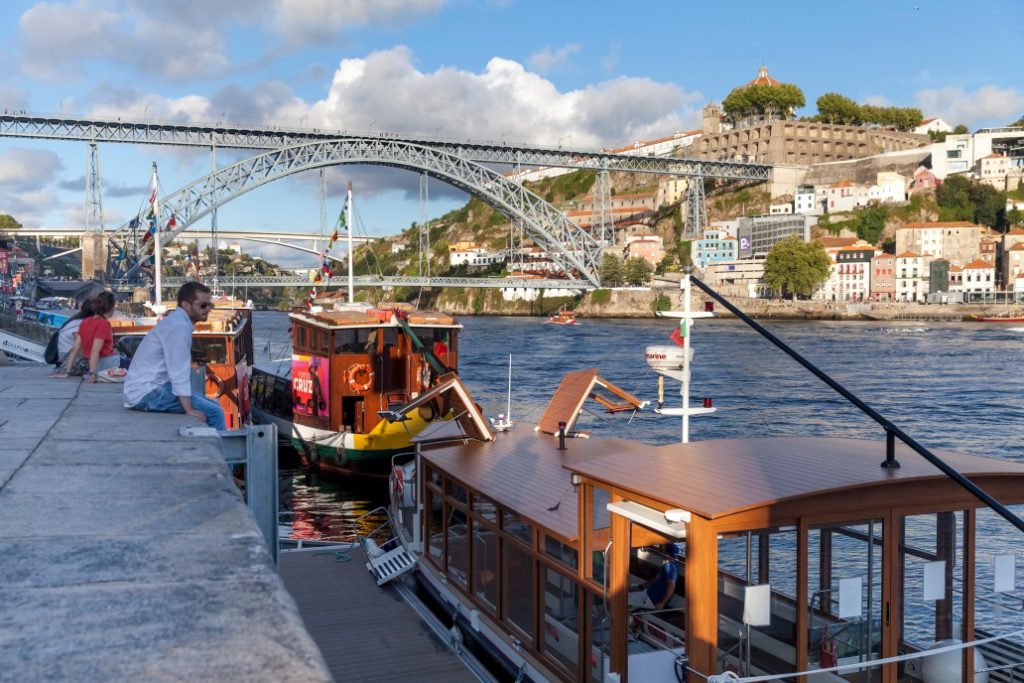 TESTIMONIALS
The comments of those who know or want to know Portugal.
"I am immensely pleased with my trip to Portugal. Great weather, beautiful landscapes, amazing food and super nice people. Can't wait to go back"
"Me and my wife visited the Douro region for our 25th anniversary. I loved that in less than 2 hours driving we went from the big city to the heart of the country."
"Que ninguém diga que conhece Portugal se nunca visitou o norte do país. Incrível como um país tão pequeno pode ter tanto para descobrir"