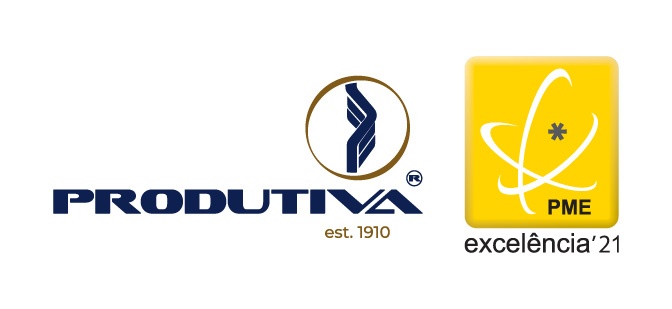 In the year that celebrates its 113th anniversary, Produtiva presents itself as a reference, in the national and international markets.
Gallery
See our range of products and facilities in our gallery
The search for continuous improvement in processes and production are now inextricably linked to the growth trajectory we have projected for the future.
With an internationally recognized certification, our solutions have yet another requirement for its differentiation from the competition.
Since 1997 the company has certified its Quality System through the international standard ISO 9001.
We ensure that each step of the work process is in full compliance with the most demanding national and international standards, starting right from the raw material. Imported from Germany, Italy, France and Spain, all suppliers are selected according to strict selection criteria and their products strictly controlled and certified. Tailor-made solutions?
Contact us and surprise yourself with our products and innovation. We help you find the best products at the best price.