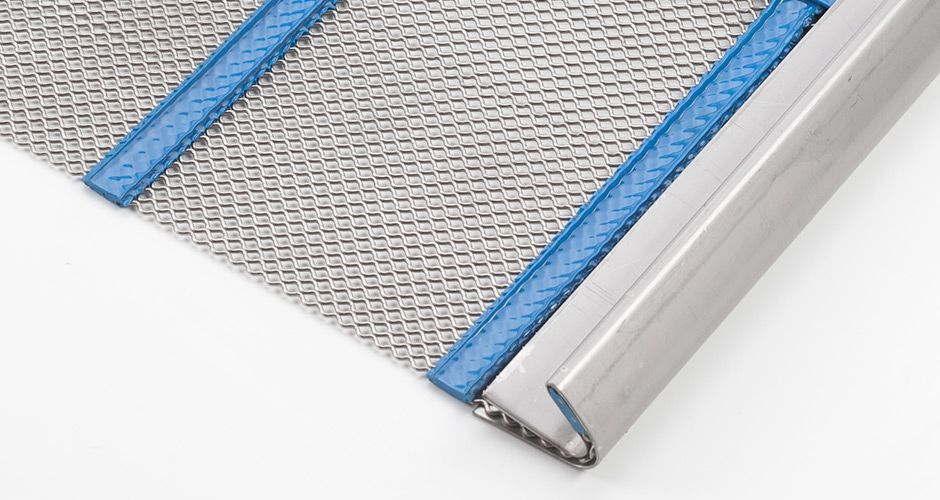 Self-cleaning Screens Type Q
Screens constructed with corrugated wires in the same level as the screening surface. Therefore, we will obtain a similar presentation to the square opening, preventing most fouling problems. Type Q screens ensures, due its presentation, a perfect calibration of the various inert sizes and a sieving capacity of up to 30% over traditional screens. It can also be made with wire bands.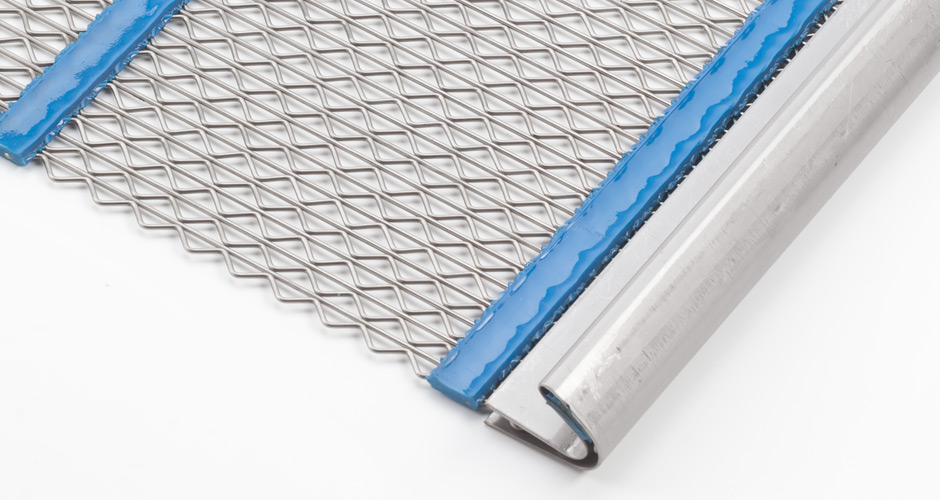 Self-cleaning Screens Type D
Screens constructed alternately with corrugated wire and reinforced with straight wires in the same level as the screening surface. Due to this screen construction, one can obtain a higher wear resistance and rigidity. The type D screen ensures, by its presentation, greater impact resistance of the materials, or by the fact that these are heavy in relation to the used opening. Extraordinary precision in the classification.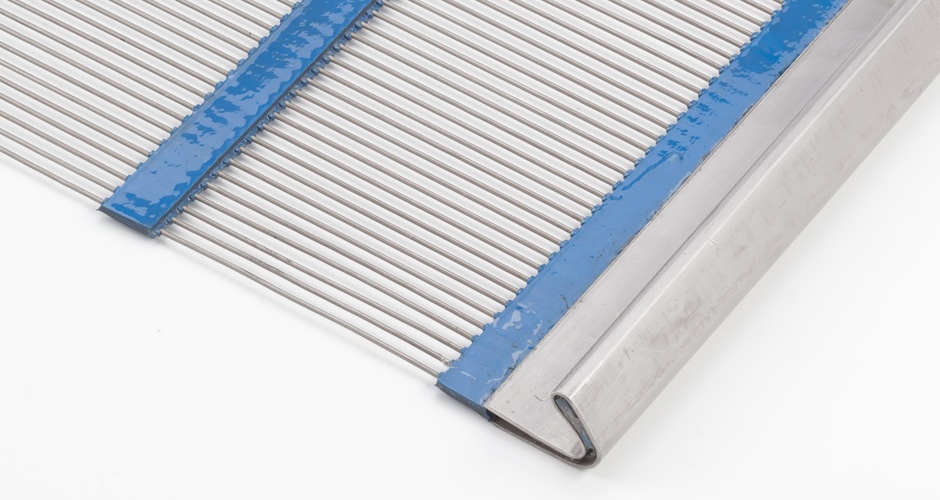 Self-cleaning Screens Type L
Self-cleaning Screens are the first choice to the resolution of most clogging problems. Since they don't have any crossed wires they avoid most clogging problems. Self-cleaning Screens Type L have a flat top surface, are recommended to reduce or eliminate clogging problems and represent excellent production and wear life properties. Available at 1HC high-strength steel and 6SS stainless steel.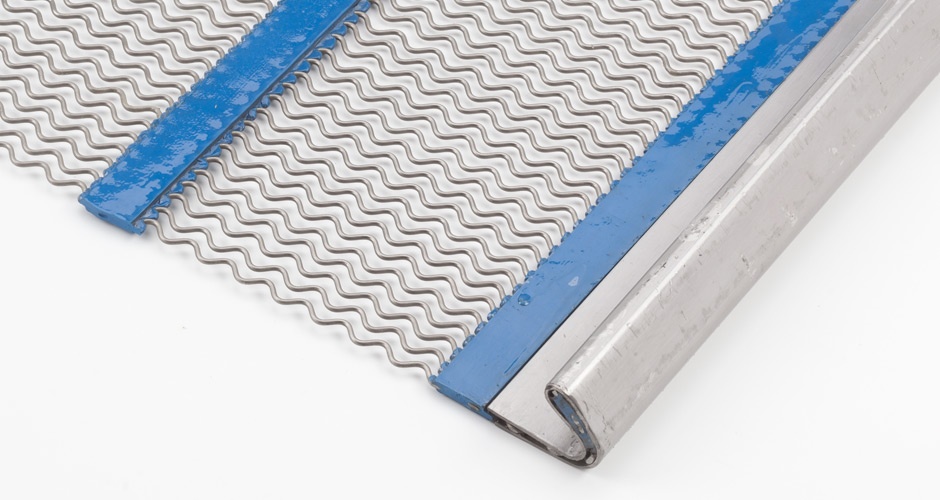 Self-cleaning Screens Type Z
Screen constructed with corrugated wire parallel to each other. The Type Z screen ensures a good precision in the classification of materials, especially when there is a high moisture content or if there is sludge. It has a high level of fines production or cleaning of sticky materials.
The quest for continuous improvement in processes and production are now
inseparable in the growth trajectory we project for the future.
With an internationally recognized certification, Produtiva solutions have yet another requirement for its differentiation from the competition.
Since 1997 the company has certified its Quality System by international standard ISO 9001.
We ensure that each step of the work process is in full compliance with the most demanding national and international standards, starting right from the raw material. Imported from Germany, Italy, France and Spain, all suppliers are selected according to stringent selection criteria and their products strictly controlled and certified.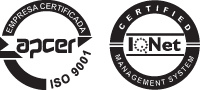 Downloads, technical data and useful information on installation and maintenance of our products
Click to download