More than 100 years of activity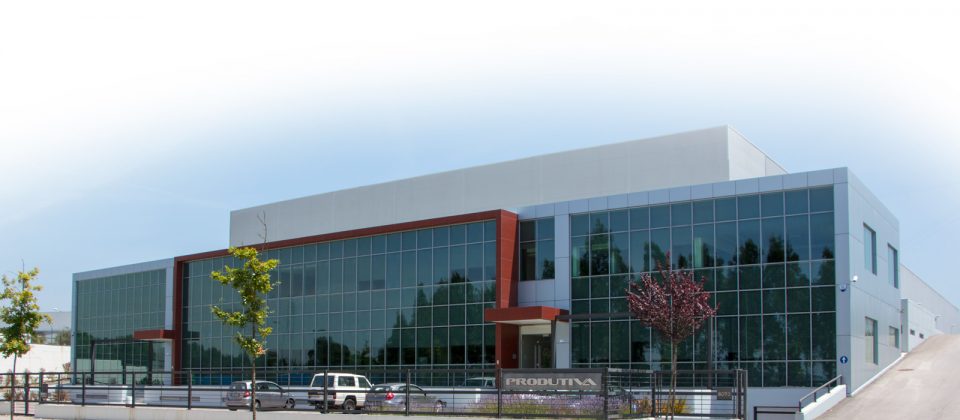 More than 100 years of activity
In 2010 Produtiva completed 100 years of activity. There are few companies that currently reach this historic milestone with the sustainability and strength that distinguish us.
Since the beginning of its activity at Rua de Picaria, in the center of Porto, in 1910, many were the obstacles overcome and goals achieved. Today we operate in different markets, different countries and we are a reference for the technical quality of our products, dynamic and aggressive management, and expertise of our professionals.
More than a century of history and with eyes on the future
We have a strong management and experienced employees who day after day, year after year, continue to give their best, granting Produtiva with the skills to succeed in new projects, continuously renewing and rejuvenating the company.
To celebrate the 100 history, we inaugurated the new facilities in Avintes, Vila Nova de Gaia, a space designed to meet the growing production needs and at the same time to allow the company to better meet the challenges of the future.