"PME LIDER" STATUS, ONE MORE ACHIEVEMENT OF PRODUTIVA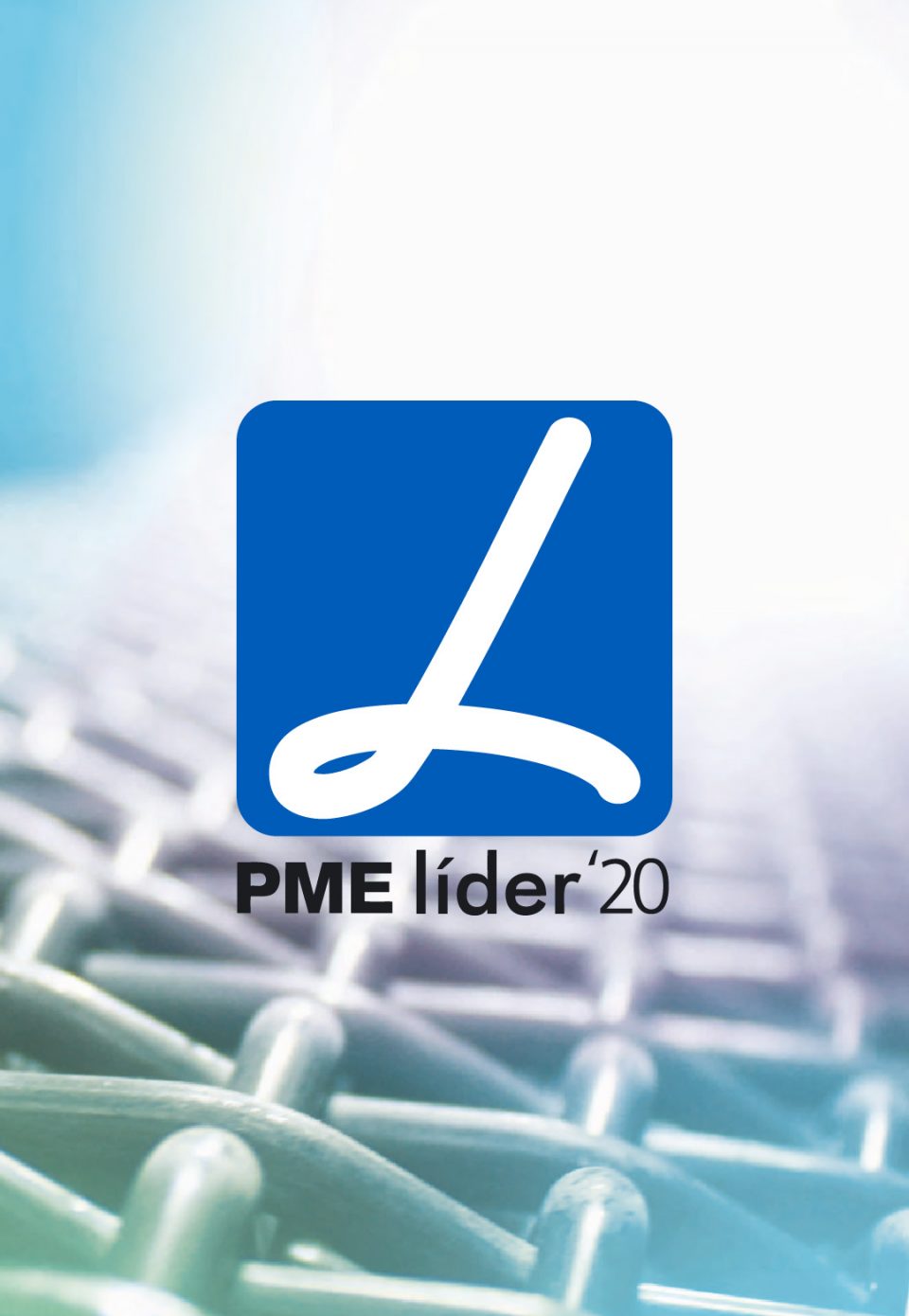 Produtiva is dedicated to the manufacture and transformation of wire mesh screens and sieves since 1910 obtained the "PME Líder" status, a distinction attributed by IAPMEI together with the National Tourism and the National Banks.
The Statute aims to reward the merit of small and medium-sized (SME) companies in Portugal with superior performance profiles and which aims to give notoriety to the market.
Produtiva administrator and co-CEO, Cassiano Gouveia takes the opportunity to thank employees, partners, customers and institutions for their dedication, professionalism and competence.
"The status conquered belongs to everyone and it is always a pride to see Produtiva recognized and valued. This distinction encourages us to do better and seek the excellence, prerogative and philosophy of this century-old company."
>> All about Produtiva <<
#wirescreens #wiremesh #selfcleaningscreens #rubberscreens #polyurethanescreens #perforatedplatescreens #perforatedplate #pmelider #pmeexcelencia #vibratingscreen #horizontalscreen #screening #miningequipment #mining #screen #aggregate #quarrying #produtiva