Client relationships – the backbone of business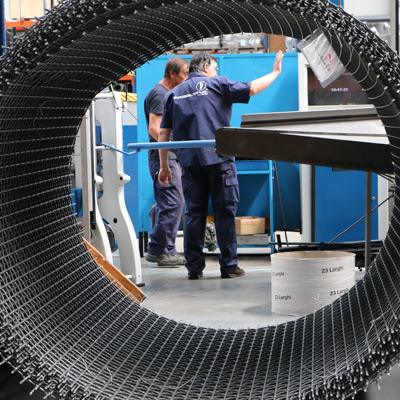 Client relationships – the backbone of business
Good prices, quality certifications and good delivery times are very important factors for the success of a company. However, for companies that want to win in the market you have to have something more.
At Produtiva, we have all this, but we base our success on our extraordinary client relationships, the focus that made it possible for us to stand out from the competition.
Client satisfaction is our reason for being
Our clients know they can find in Produtiva all capital gains of a professional, competitive and efficient service and, above all, they know that we have the skills and resources to respond more effectively to their needs and protect his or her interests.
Instilling in our clients a close partnership we have in the relationship with the client a thread that regulates the entire company and allows us to achieve the highest quality level of our products and services.
How we do it?
– Creating trust: Establish a trusting relationship is the best way to ensure that everything will go well and thus achieve effective results.
– With competence: managing to identify client's needs and problems and solve them in a timely manner.
– With innovation: listening to the client feedback and have the ability to find the most appropriate solution for each case.