Development of new products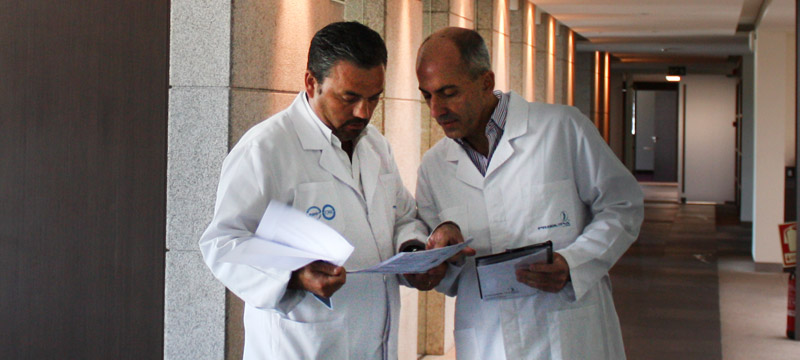 Development of new products
We believe in improving and innovating always and at all levels.
In order to respond to market demands and also to the pressing needs of our clients, we constantly work on developing new products and solutions.
Tell us what you need
Do you have a specific need that needs solving? Can't find the product you are looking for?
Talk to our experts and let us know what you need. Contact us at (+351) 223 771 770 or email produtiva@produtiva.net.