PRODUTIVA BOOSTS SUSTAINABILITY WITH THE INSTALLATION OF A PHOTOVOLTAIC PLANT FOR SELF-CONSUMPTION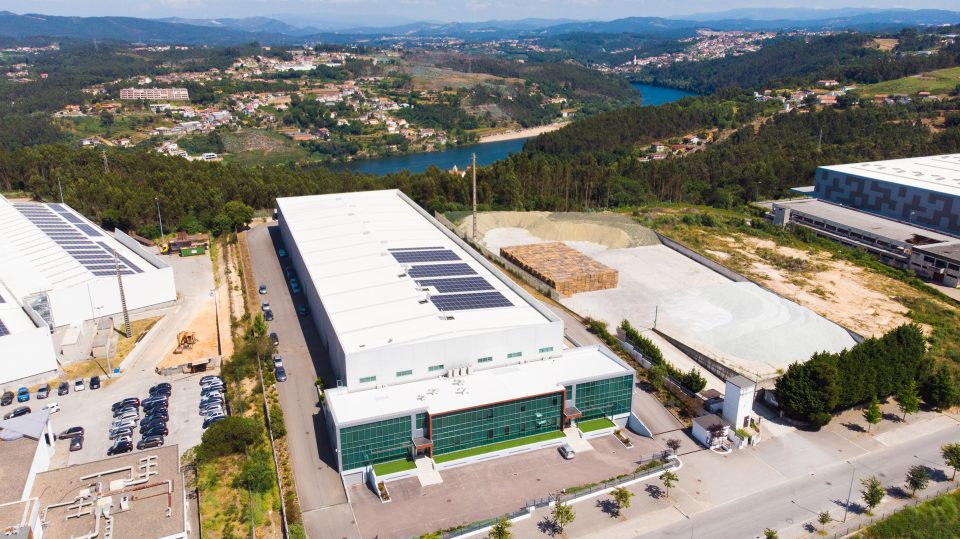 As part of its Environmental Responsibility objective, Produtiva recently installed a photovoltaic power plant for self-consumption, representing a significant milestone in its path towards sustainability.
The project consisted of increasing energy efficiency and using renewable energy sources – solar – to replace fossil fuels.
The photovoltaic plant, with an area of 640m2, is made up of 246 photovoltaic panels, demonstrating Produtiva's commitment to adopting clean and renewable energy solutions. With an installed power of 134 kW and an annual production of 185 MW, this plant plays a key role in reducing the environmental impact associated with the company's energy consumption.
PRODUTIVA INVESTS IN SOLAR ENERGY TO REDUCE COSTS AND CO2 EMISSIONS
By reaching an efficiency of 80% of self-consumption, the photovoltaic plant ensures 52% of annual energy needs. In addition, the installation of the photovoltaic plant avoids the emission of 50 tons of CO2 per year, strengthening Produtiva's commitment to mitigate the impacts of climate change and preserve the environment.
https://www.youtube.com/watch?v=Kh1qA7NNoLQ