Produtiva in social media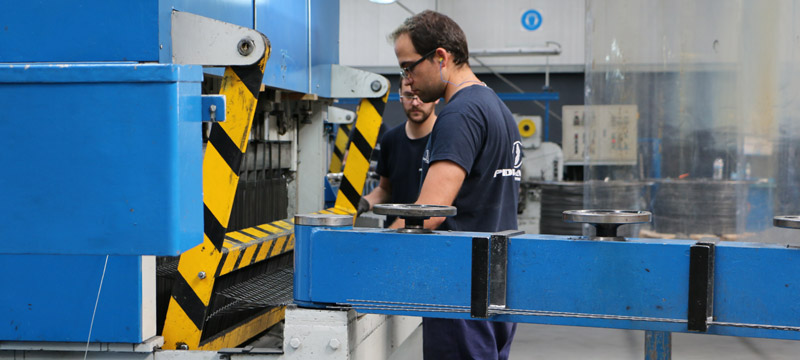 Produtiva in social media
Statistics show that not to join social media means lost opportunities. If there's one thing we believe is that opportunities cannot be missed, on the contrary.
We believe in being present, in maintaining close and strong relationships. Client service is of the utmost importance to us and we try, by all means, to strengthen the bonds that unite us. Social networks are excellent platforms for this because we can maintain a more informal contact and answer any questions in an immediate, flexible and efficient way.
We are linked. Join us.
Next time you want to contact us remember that in addition to our usual contacts, you can also do it through the links above. At any time of day or night, we are here for you.