Produtiva renews SME "Líder" status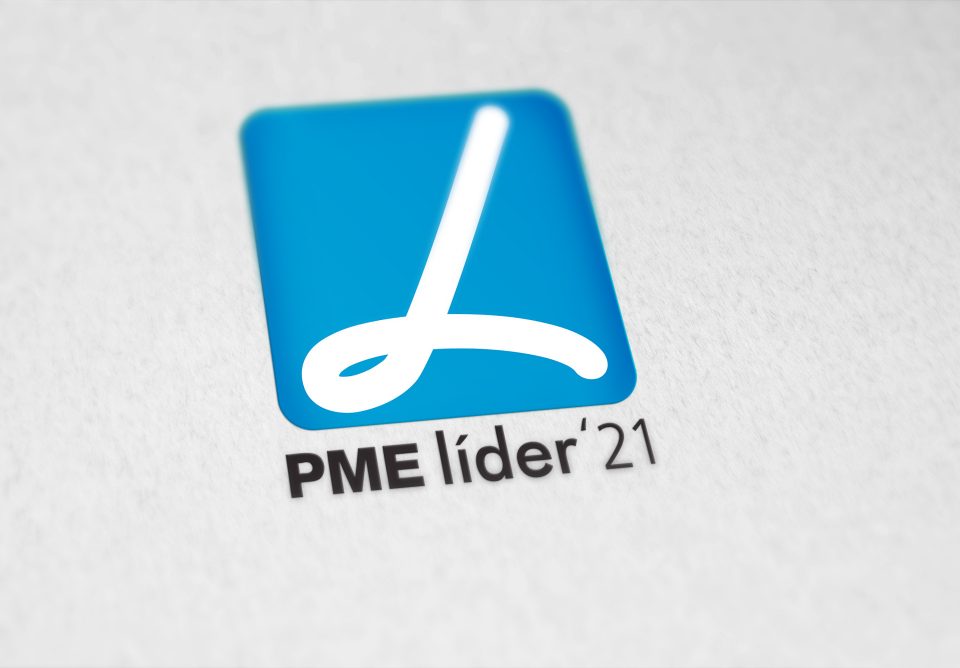 It is with great satisfaction that we achieve the renewal of SME "Líder" Status, following the quality, performance and risk profile that the company presents year after year.
SME "Líder" status is attributed by IAPMEI and Turismo de Portugal in partnership with 10 banks operating in Portugal: Banco BPI, Bankinter, Caixa Central de Crédito Agrícola Mútuo, Caixa Geral de Depósitos, EuroBic, Millennium BCP, Montepio, Novo Banco, Novo Banco dos Açores, Santander Totta and the Mutual Guarantee Societies.
This statute distinguishes the companies that stand out by the best financial solidity criteria, risk profile and performance level, which are positioned as an engine of the national economy in different activity sectors, pursuing growth strategies and competitive leadership.
Produtiva's administrator/ co-CEO, Cassiano Gouveia, takes the opportunity to thank the employees, partners, clients and institutions for their dedication, professionalism and competence.
"The conquered status belongs to all and it is always a pride to see Produtiva recognized and valued. This distinction encourages us to do better and to search for excellence, which is the appanage and philosophy of this centenary company".
SME EXCELLENCE STATUS
Produtiva also belongs to the restricted circle of Portuguese companies with the highest qualification of SME Excellence, which adds more demanding criteria to business performance. A qualification only obtained by 2865 companies.
Further information about the company and its 111 years of existence can be obtained on the institutional website (www.produtiva.net) as well as through the company's social networks.