PRODUTIVA WITH SME EXCELENCE AWARD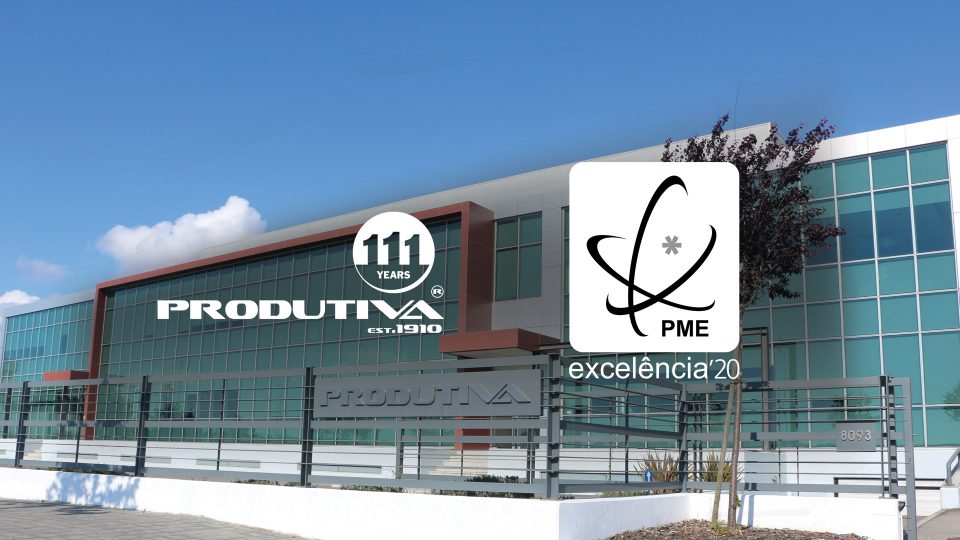 THE PRIZE IS OUR, EXCELLENCE IS FOR EVERYONE
In Portugal, in a universe of hundreds of thousands of SMEs, there are less than a few thousand companies that managed to be recognized with the status SME Excellence. PRODUTIVA is in this restricted group of the best national companies.
This award is the recognition of the commitment, skills, competences, rigor, determination, solidity and innovation of the company, its managers, employees, and partners who contribute daily to this success.
This statute is the result of the investment strategy in which PRODUTIVA has been investing and the economic and financial performance that met the selection criteria, namely: Financial autonomy >37.5%; Positive turnover growth; Return on Equity >12.5%; Return on Assets EBITDA / Assets >10%; EXPORTS >20% Turnover.
Once again, we want to share this award and recognition, leaving the guarantee that we will do everything to honor this distinction and that it is because of our partners, customers, and employees that we are, today and always, SME Excellence. EXCELLENCE IS EXCELLENT ONLY WHEN IT IS FOR EXTRAORDINARY PEOPLE. Thank you all.