BUILD TO LAST – 111 years Produtiva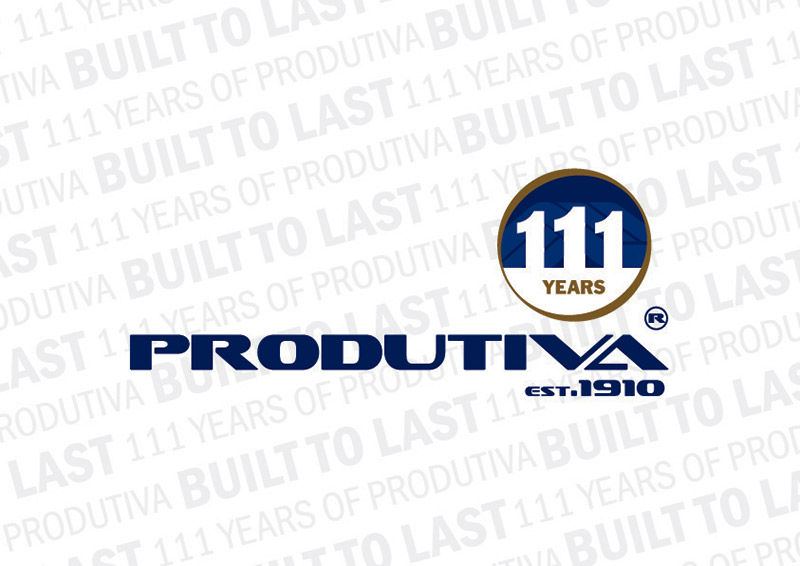 In the year in which it celebrates its eleventh eleventh anniversary, Produtiva presents itself as a reference, in the national and international markets. A pioneer in its industry, it is the realization of an idea that, thanks to the effort and persistence that, even today, motivates a team of more than forty employees, led to the constitution of the first network factory, in Portugal, in 1910.
Here, the watchwords are Tradition, Experience, Innovation and Quality. The experience of more than a century allows a perfect combination of Tradition and the know-how of employees, with the Innovation brought by new technologies. The result? A range of varied products of superior quality, which guarantee a leadership position and a path full of successes.
And what do these four factors have in common? Human commitment and dedication. In other words, human resources. Without a focused, hard-working and motivated team, Produtiva would not be where it is today. And that is why we want to take this opportunity to share with the world the value that our employees have for us. Follow us on this brief trip, which explains how an idea can become an international reference, if there is confidence, commitment and desire.