PRODUTIVA, THE VALUE OF PARTNERS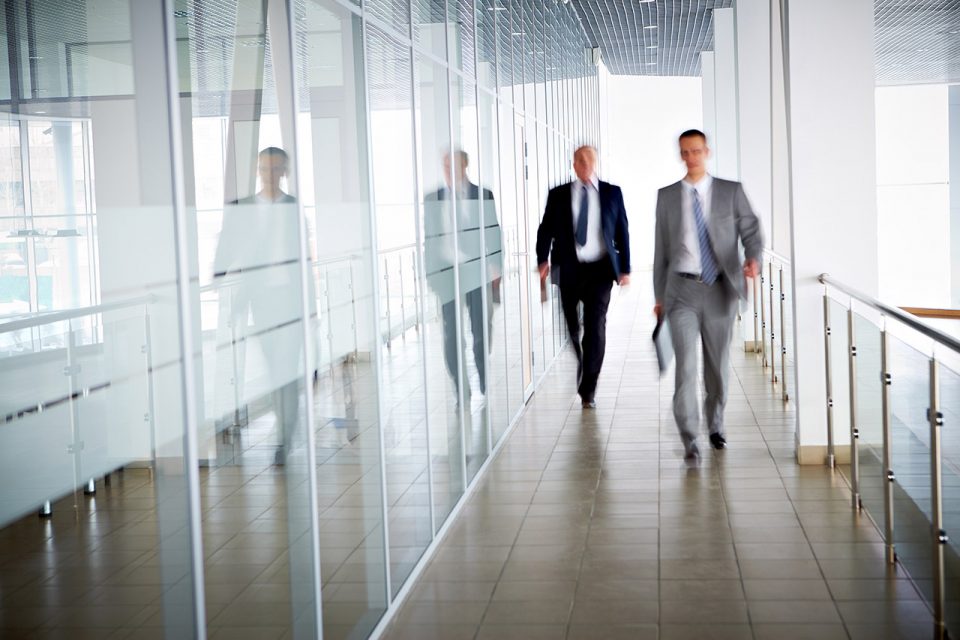 This year, Produtiva celebrates its 111th anniversary. Since 1910, the company has been dedicated to the production and transformation of wire mesh screens and sieves, always looking for improvement and innovation in the production processes.
Thus, Produtiva tells a story of more than a century, during which it grew, until it reached the leadership position it occupies today. On this special occasion, we want to revisit the past and observe the present, but always with a foot in the future. And since this story was not written alone, it is important to value those we could always count on.
To our suppliers
Produtiva is proud of its high quality standards, which have been maintained for over a hundred years. However, it is common knowledge that a superior product depends not only on the labor and manufacturing process, but also on the materials used. Thus, at the origin of the excellence of Produtiva products is the meticulous choice of the elements that compose them, coming from the suppliers with whom we work.
Our company is based on a spirit of cooperation, not only within the facilities, but also with all our partners. In this sense, we look at Produtiva as an engine and our suppliers as the fuel that makes it work. In fact, our partners are our support system and who allow us to overcome all kinds of obstacles. The suppliers we work with, on a long-standing basis, allow us to use quality materials, which elevate our products and our position in the national and international markets. In addition, the professionalism and commitment we see daily, on the part of these our partners, who never fail us. It is thanks to them that we can promise and deliver an excellent service.
Having said that, we can only thank, on this special occasion, these essential elements in the success of the Produtiva brand. Thanks.